WALK-UP JUDGING!!
CAMARO SUPERFEST 2022 will continue to use a judging system that has proven popular and easy - WALK-UP Judging!! What this means is that the Judges will come to your Camaro. No need to move your car. To get your Camaro judged (additional fee), please have it ready for the judges to walk up and look at your car. If your Camaro is not ready to be judged yet, please stay by your car to let the judges know you're not quite ready yet. This way, your Camaro is not judged until you are ready to have it judged. There will be judging in quite a few classes. Please refer to your event program which defines each of the many classes. To ensure judging consistency, please self-classify your car accurately. Judging will be based primarily on neatness and cleanliness.
JUDGING SELF CLASSIFICATION
CAMARO SUPERFEST 2022 will again be using a SELF CLASSIFICATION system. Who better to classify your Camaro... than YOU!! All of the classes, rules and instructions on how to classify your Camaro will be in your event program. (we will also get it posted here approx. one month before our event) It's not hard to do... we simply ask you to be HONEST in the evaluation of your Camaro so that everyone having their Camaro judged, will enjoy the process and be given a fair try at winning an award. If your judge(s) feels that your car has been misclassified, they reserve the right to move it into a more appropriate class.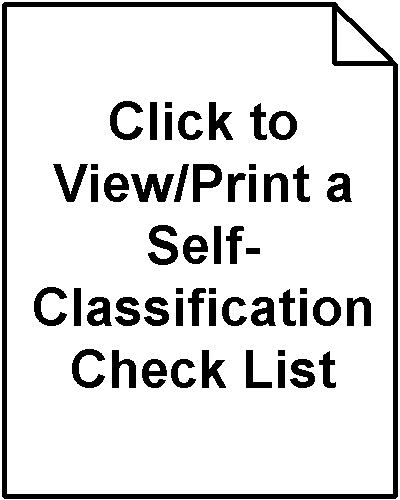 SPONSORED AWARDS
CAMARO SUPERFEST 2022 will again be offering our SPONSORED AWARDS this year! These will be awards that are sponsored by businesses, clubs or even individuals. These are extra awards and not included in the class awards! The sponsor will pick the winner for their award and help give out the award at the end of the event! Please contact Barry Hensel at 734-649-3056 for more details if you would like to give out an Award for CAMARO SUPERFEST 2022!